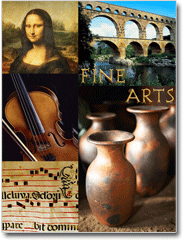 MSU Libraries
366 W. Circle Drive
4th Floor West
East Lansing MI 48824 USA
Phone: 517.884.6469
Welcome!
The Fine Arts Library is located in the west wing of the Main Library on the fourth floor. It houses the collections for art (including the visual arts, architecture and photography) and music (including scores, recordings, and books).
Your Library Account
To see what you have checked out and to renew online, log in to your library account.
Library Catalog
Widgets Tabs