Contact
Street Address
MSU Libraries
366 W. Circle Drive
East Lansing, MI 48824 USA
Returning Material to MSU Libraries?
Please use the following address when returning items to the MSU Libraries via a carrier service.
Book Returns (23)
MSU Libraries
366 W. Circle Drive
East Lansing, MI 48824 USA
Phone Numbers
24/7 Support: (800) 500-1554
Main Office: (517) 353-8700
Fax: (517) 432-7398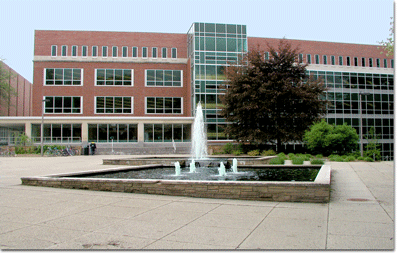 This section provides many ways to contact the MSU Library and librarians. We look forward to hearing from you!