Visual primary sources
Visual resources may take many forms: photos, historical paintings, blueprints, engineering schematics, and even three-dimensional artifacts.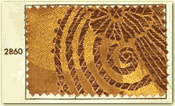 Artifacts also offer insight into daily life and activities. This book of fabric samples, which has been beautifully preserved, gives a wonderful insight into clothing styles which might have been photographed only in black & white.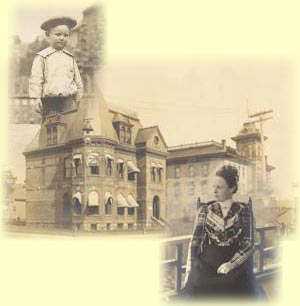 Photographs may record styles of dress, architecture, street scenes, public events, and many other subjects.